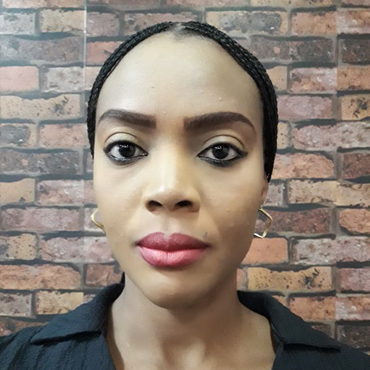 Area of focus Events and Centre management: Managing the day to day activities within the facility including providing first class customer service; foster community engagement within the facility through organizing events, networking, partnerships and collaboration.
Why Savvy Instant Offices Savvy Instant Offices gives me the opportunity to work with other individuals and exposes me to new perspectives that create bursts of creativity and innovation. The Savvy team is filled with interesting personalities who consistently, maintain a positive and productive work environment.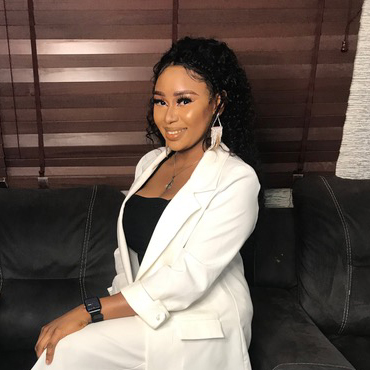 Area of focus Diary Management. In charge of Diary Management as well as ensuring that the database of Savvy client's are well kept. Generally accountable for service delivery, writing of reports, responsible for all receptions and maintaining cordial relationships with client.
Why Savvy Instant Offices Savvy Instant Offices is a business environment where I learn and develop myself positively and also get the opportunity to explore my ideas openly, surrounded by hardworking and positive people.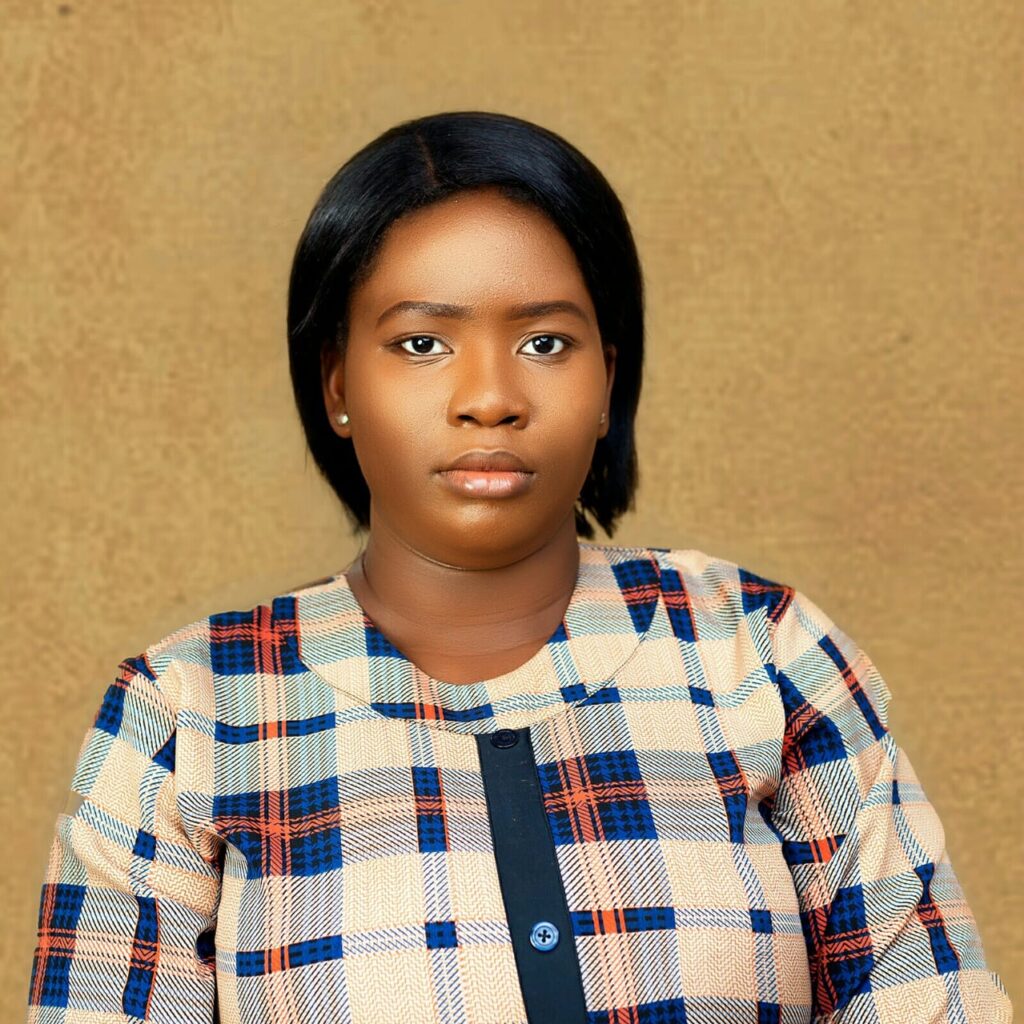 Area of focus Event and Centre Management. Overall management of daily operations in the facility, including fostering community engagement
through organising events, collaborations, patnerships, networking and managing a pool of clients within
the facility.
Why Savvy Instant Offices
Working with a company whose aim is geared towards the growth and development of their clients which is beyond making sales is a unique adventure for me. Savvy instant offices gives me the opportunity to see the growth and scale up of businesses as a result of the remarkable services they provide, which improves my insight on how any company's services should impact their end-users.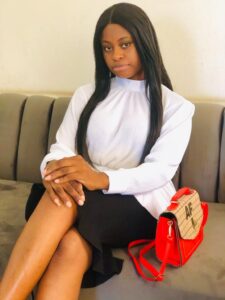 Area Of Focus Social Media and Business Development Management. In charge of Social media day-to-day contents ensuring that all the social media platforms of SAVVY INSTANT OFFICES are active and exposure worthy. Also responsible for blogs and newsletters contents on the websites for the company.
Why Savvy Instant Offices Savvy Instant Offices allows me the opportunity to be creative and innovative. I also enjoy the fact that every team member is cool as well as productive in order to grow the brand.