The concept of a Virtual Office is becoming a dynamic and flexible solution transforming the way businesses operate. Whether you're a budding entrepreneur, a startup founder, or a seasoned business owner, understanding how virtual offices work can be a game-changer for you and your business.
In this comprehensive guide, we'll discuss everything you need to know about virtual offices and how it can help your business.
What is a Virtual Office?
A virtual office is a flexible workspace solution that provides businesses with a range of services and amenities without the need for a physical office space. It offers a professional image and essential support functions while allowing businesses operate remotely.
This concept ensures you can focus on growing your business while a virtual office provider help you in diverse ways including but not limited to handling your mails, attending to your clients in a professional way, access to meeting room and more.
Why Choose Virtual Offices For Your Business?
Choosing a virtual office for your business can be a strategic decision that offers several benefits. It offers practical solutions and flexibility, especially in a country like Nigeria where the business landscape can be unpredictable.
In the past, expanding your business might have meant committing to a costly, long-term commercial lease. However, with a virtual office service, you have alternatives. Virtual Offices allow you to explore new markets without the heavy burden of overhead costs. You can test the waters without the financial strain of renting a traditional office space.
What Are The Benefits of Virtual Offices?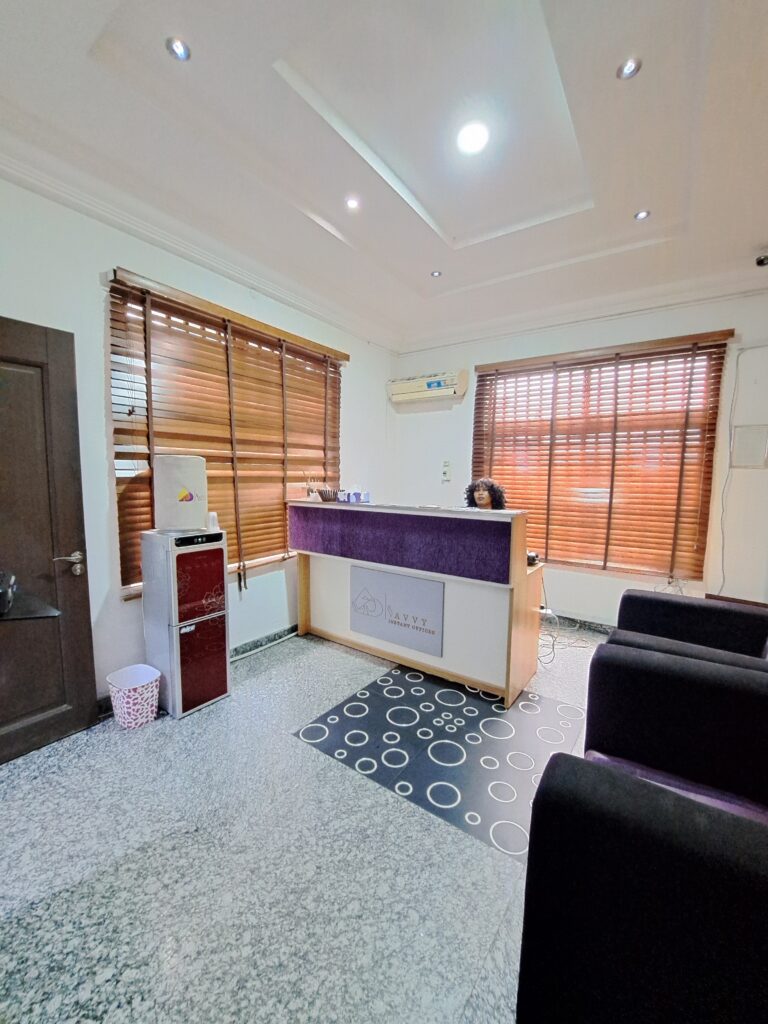 Virtual offices offer a wide range of benefits for businesses of all sizes and types. Here are some of the key advantages of using a virtual office:
1. Cost Saving
Startups and small businesses often have limited budgets. A virtual office eliminates the high costs associated with leasing and maintaining physical office space, including rent, utilities, and office equipment. This cost savings can be redirected toward essential business operations or growth initiatives.
2. Prime Business Address
A business address in a prime location like Wuse 2, Abuja can enhance your business' credibility and professionalism. This address can be used on your website, business cards, and marketing materials, making a positive impression on clients and partners.
3. Work Flexibility
Virtual offices offer you and your team flexibility. Your employees can work from anywhere, reducing commuting time and expenses. This will ensure you only need to make a physical presence when you need to meet with a client.
4. Mail Handling
While running your business, you will most likely receive packages from clients who are willing to do business with you. A virtual office can receive these packages or mails on your behalf.
5. Professional Reception Services
A virtual office readily has a receptionist in place to attend to your clients in a professional manner and providing excellent customer services which ultimately leaves a positive impression on your clients.
6. Access to Meeting Rooms
A virtual office provider like Savvy Instant Offices offer it's virtual office subscribers access to boardroom, a place where business owners can meet up with their clients and prospect in a professional way.
How To Choose The Right Virtual Office Provider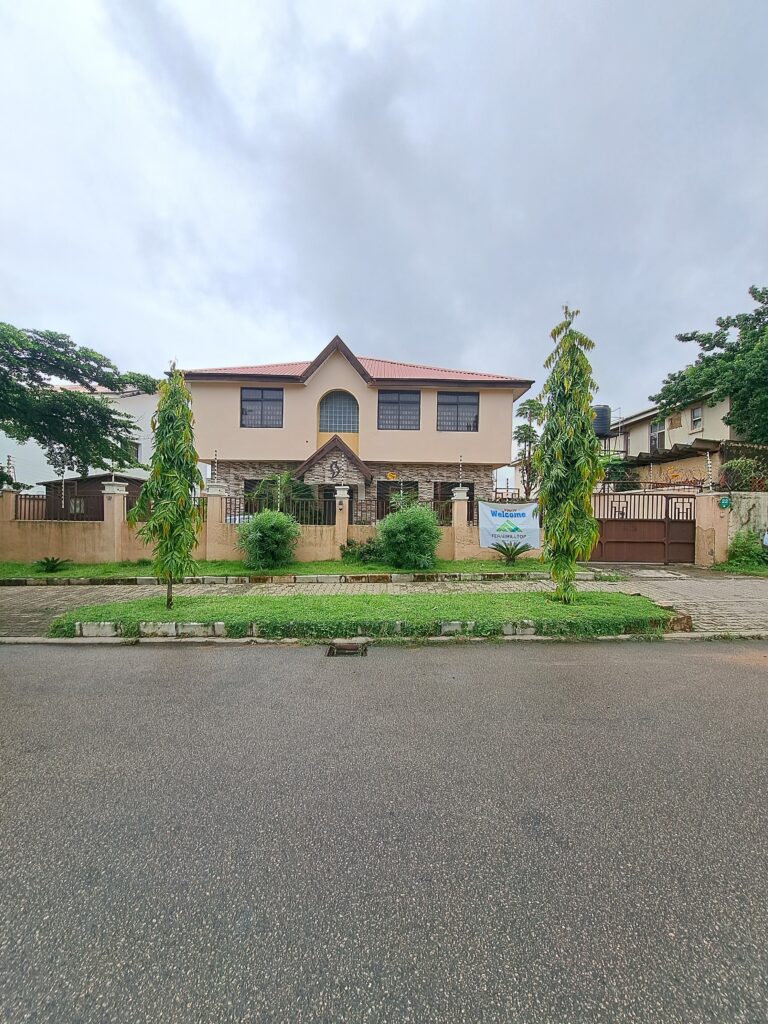 Choosing the right virtual office provider is a crucial decision for your business, as it can significantly impact your professional image, operational efficiency, and overall success of your business. The following are factors to consider when selecting the right virtual office provider:
1. Define your needs and goals
Identifying your specific business needs and objectives for using a virtual office is the first thing to consider. You need to determine the services and amenities you require, such as a prime business address, mail handling, meeting room access, reception services, access to workstation, just to mention a few.
2. Location
While there are number of Virtual Office providers in Abuja, you have to choose the one with whom the location aligns with your business goals. Are they easily accessible? Is the office in a business environment?
3. Reputation and credibility
You will need to make a few research of virtual office providers in the region you're looking to sign up to. Look for reviews, testimonials, from other clients to gauge their level of service and reliability.
Virtual office is an ideal choice for startups and small businesses because it offers cost-effective solutions, professional image enhancement, flexibility, and access to essential services which ultimately allows your business to scale up.
In conclusion, the choice to embrace a virtual office transcends mere practicality; it's a strategic decision that can revolutionize your business operations. With a sign up with Savvy Instant Offices, your business will be empowered with cost-effective solutions, prime business address, reception and administrative services, boardroom access and workstation use.