Virtual office cost in Nigeria varies with different packages offered by different virtual office providers. Businesses in Nigeria are increasingly turning to virtual offices as a cost-effective solution to establish a professional presence without the burden of traditional office space.
The allure of virtual offices lies in their ability to offer businesses a sophisticated image and vital support services without the cumbersome overheads and responsibilities associated with maintaining a physical office space. This paradigm shift has been particularly welcomed by startups, entrepreneurs, small businesses who are keen on projecting a professional image to clients and partners without breaking the bank.
Now, if you're considering a virtual office for your business in Nigeria, it's perfectly natural for you to be curious about the costs involved. Afterall, budget considerations are pivotal aspect of any business decision. Therefore, one of the first and most pressing questions that is likely to arise in your mind is, "How much does a virtual office cost in Nigeria?"
In this article, we'll be discussing the detailed facts about virtual office pricing in Nigeria. This will help equip you with a comprehensive understanding of the multitude factors that exert influence on the costs associated with virtual office services. Armed with this knowledge, you'll be in a prime position to make a well-informed and strategic decision about whether a virtual office aligns with your business needs.
Understanding the Basics of a Virtual Office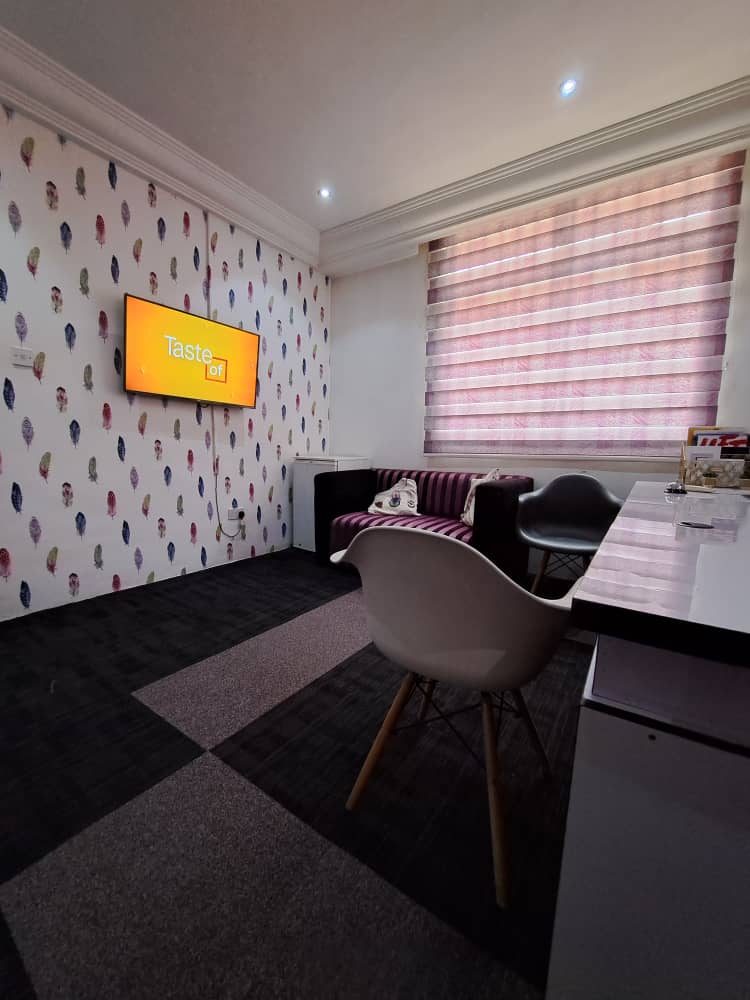 Before we delve into the costs, it's essential to understand what a virtual office entails. A virtual office provides businesses with essential services like a prestigious business address, mail handling, phone answering, and access to meeting rooms and office facilities, all without the need for physical office space. It's an ideal solution for startups, freelancers, and small businesses seeking a professional image and support services without the overhead costs.
Factors Influencing Virtual Office Costs in Nigeria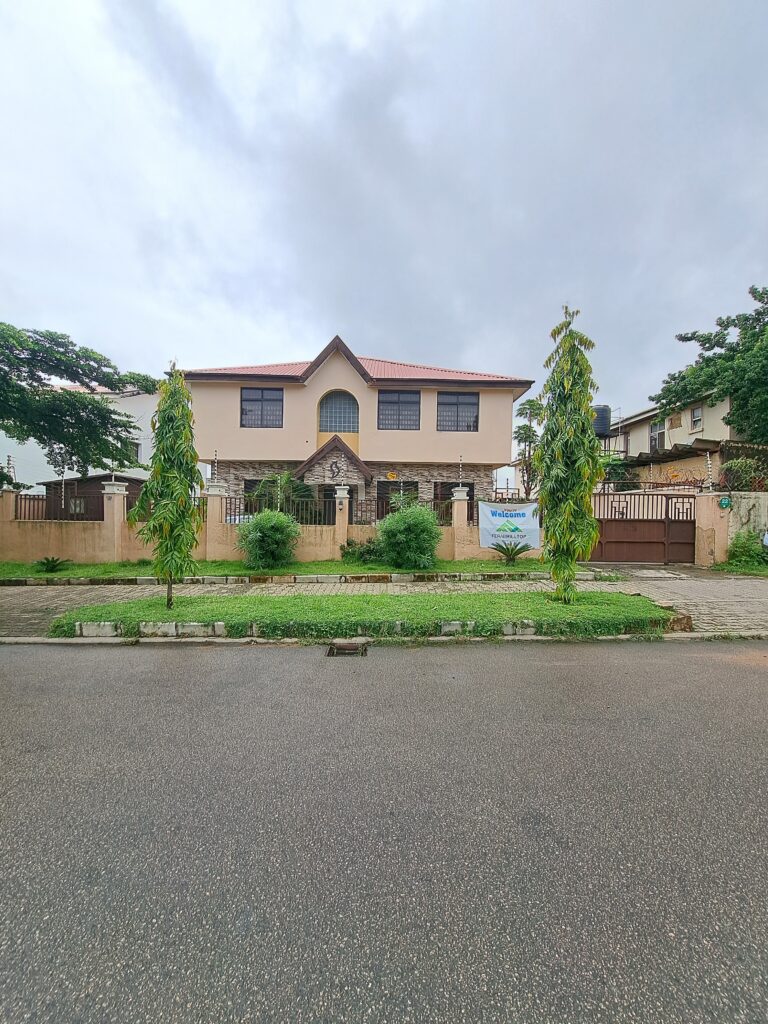 Location
The cost of a virtual office can vary significantly depending on the location you choose. In Nigeria, major cities like Lagos and Abuja typically have higher virtual office rates due to their business prominence. However, if you opt for a virtual office in a smaller city or town, you can often secure more cost-effective options.
Business Address
A prestigious business address in a prime commercial area will come at a premium. The reputation and visibility of your chosen address can affect the cost of your virtual office.
Mail Handling
Most virtual office packages include mail handling services, which can range from basic mail collection and forwarding to more comprehensive services like scanning and email notifications. The level of service you require will impact the cost.
Phone Services
Some virtual office packages offer phone answering services with dedicated local phone numbers. The number of calls you expect to receive and the level of call handling required will affect pricing.
Meeting Room Access
If your business needs occasional access to meeting rooms or office facilities, inquire about whether these are included in your package or if they incur additional charges.
Additional Services
Some virtual office providers offer extra services like receptionist support, administrative assistance, and coworking space access. These can add to the overall cost but may provide added value.
How Much Does Virtual Office Costs in Nigeria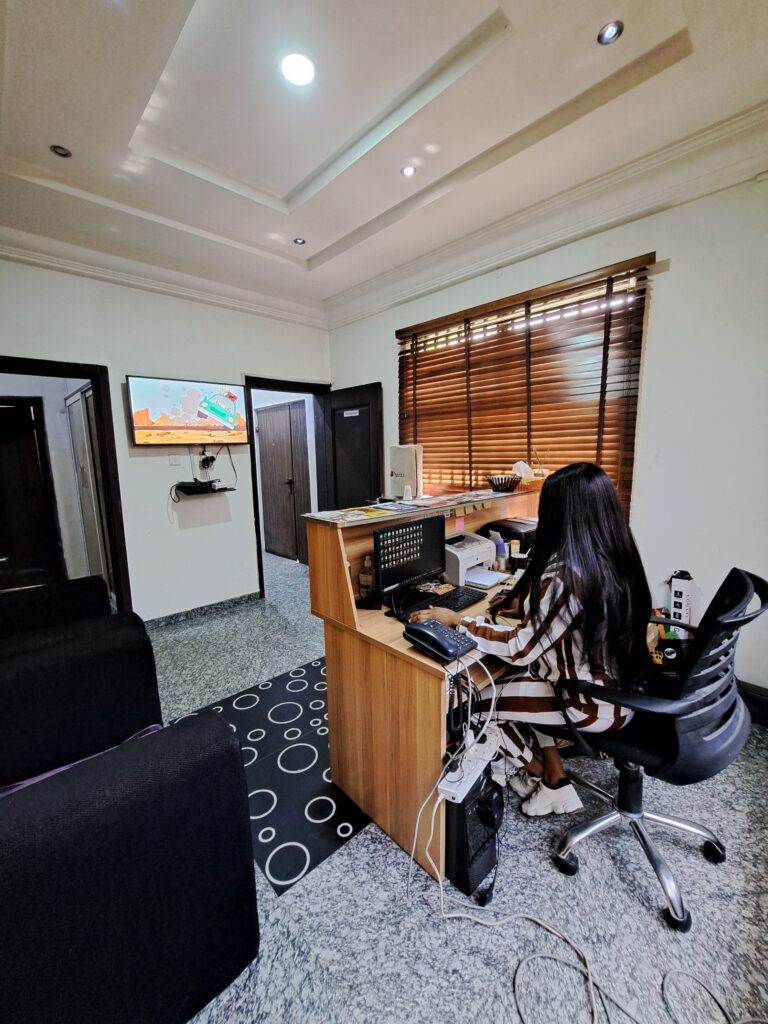 In Nigeria, virtual office packages can range from as low as ₦15,000 to ₦150,000 or more per month, depending on the factors mentioned above. Here's a rough breakdown:
1. Basic Package
This typically includes a prestigious business address, mail handling, and occasional access to meeting rooms. Prices start at ₦15,000 to ₦40,000 per month.
2. Standard Package
This includes the basics plus phone answering services with a local phone number. Prices range from ₦40,000 to ₦80,000 per month.
3. Premium Package
Premium packages offer a comprehensive suite of services, including receptionist support, administrative assistance, and access to meeting room and office facilities. Interestingly at Savvy Instant Offices, these cost just ₦99,000 per year.
Conclusion
The cost of a virtual office in Nigeria varies depending on your location, the services you need, and the level of prestige associated with the business address. It's essential to assess your specific requirements and budget before selecting a virtual office package that suits your business.
Keep in mind that while cost is a significant factor, the professional image, business address, and support services offered by a virtual office can greatly benefit your business's success and growth.