The general believe is that 'breakfast is the most important meal of the day' – and I'm not here to convince you otherwise, but to establish a health-wise information I gathered in relation to this during our last Networking Event at Savvy Instant Offices.
 We often overlook the connection between our eating habits and our professional lives. Whether you're stationed in a corporate office or thriving in a dynamic coworking space like ours, the idea of eating when you're genuinely hungry (and not when you feel it's ideal to eat) can be a game-changer for your productivity and well-being.
Picture this scenario: you're working on a demanding project, a mountain of emails awaits your attention, and deadlines loom large. It's quite easy to reach for a snack just because it's there or because it's "lunchtime." However, this habit of mindless eating can hinder your productivity.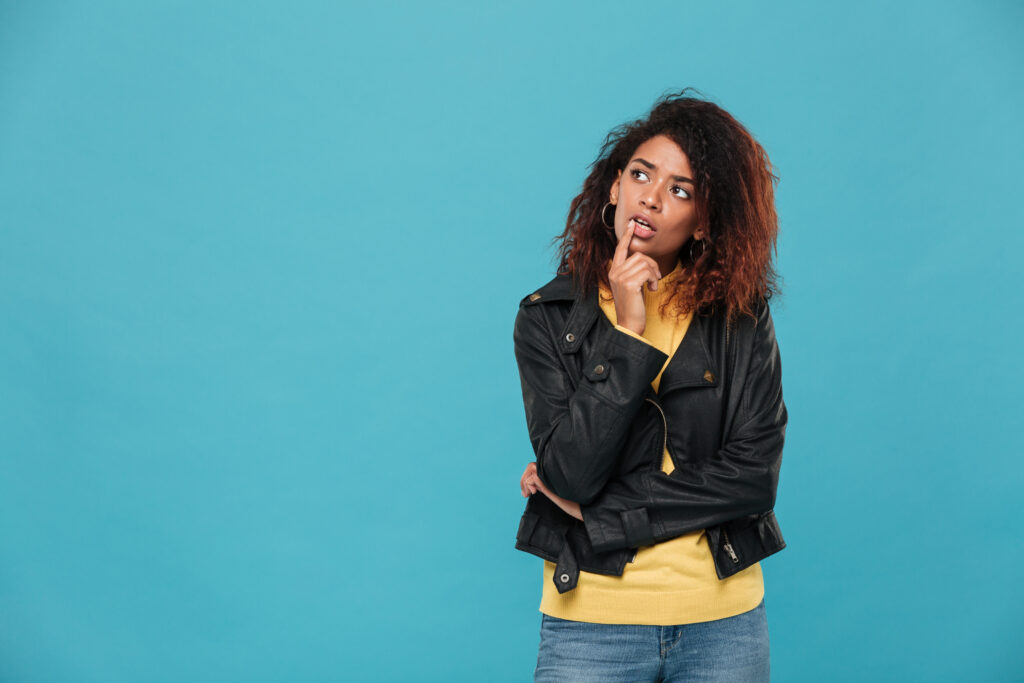 Listening to your body's hunger cues allow you to eat with purpose. When you're genuinely hungry, your focus and energy levels are at their peak. This heightened awareness not only enhances your work performance, but also encourages a healthier relationship with food.

When you eat in alignment with your body's natural rhythm, it optimizes your digestive process. This translates to fewer distractions and discomfort, allowing you to fully engage in your tasks.
According to Dr Dibor who made the presentation during the September event, "When you're hungry, it is your body that is giving you a signal. But when your body is not giving you a signal for hunger, you're just pumping your system with calories. The system will then have to adjust to that new arrangement, and during this process, there are lots of compensation that will lead to, for some people, diseases conditions."
In conclusion, you can decide to observe all the 'ideal' periods to eat like breakfast, lunch, dinner, and even supper. The most important thing is that you wait for your body to give you signal for hunger before you feed it, not just because you believe a particular period of the day is the most important.