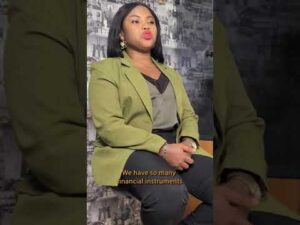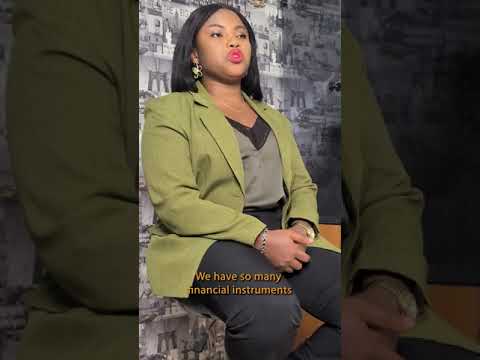 We're constantly looking for different ways to make money in Nigeria. Unfortunately, a lot of people have been scammed in their pursuit. Some have been lucky, while the majority are still looking for legitimate ways to make theirs.
Interestingly, one of our workspace client, Motunrayo Adeola dedicate her team's effort to helping people become financially free through Forex Trading by providing insights on how best to approach the Financial Market. She has helped over 3000 clients to make profits in Forex Trading to date.
The Financial Economist and Analyst who is currently a Business Development Representative for Tixee (a multi-licensed and regulated broker offering a bespoke range of trading instruments) in Nigeria, has the vision to assist atleast 10,000 traders to trade profitably and obtain true financial freedom.
In a quick chat with her, she highlighted how her workspace has eased her team's effort to achieve these goals. According to Adeola, having a physical office at Savvy Instant Offices has made it easier to have a good relationship with her clients while maintaining healthy teamwork in satisfying their Nigerian market.
Watch my chat with her, telling us ALL THE WAYS TIXEE WORKS:
Your thoughts?