In recent times, entrepreneurs, startups and small businesses are beginning to explore innovative ways to establish a professional image and streamline their operations. One of the most efficient options is obtaining a virtual office business address.
This has been seen as a much cheaper, low-maintaining option compared to renting a traditional office space for every business you establish.
In this guide, we'll walk you through the process of acquiring a virtual office business address and the numerous benefits it can bring to your business.
What Is A Virtual Office Business Address?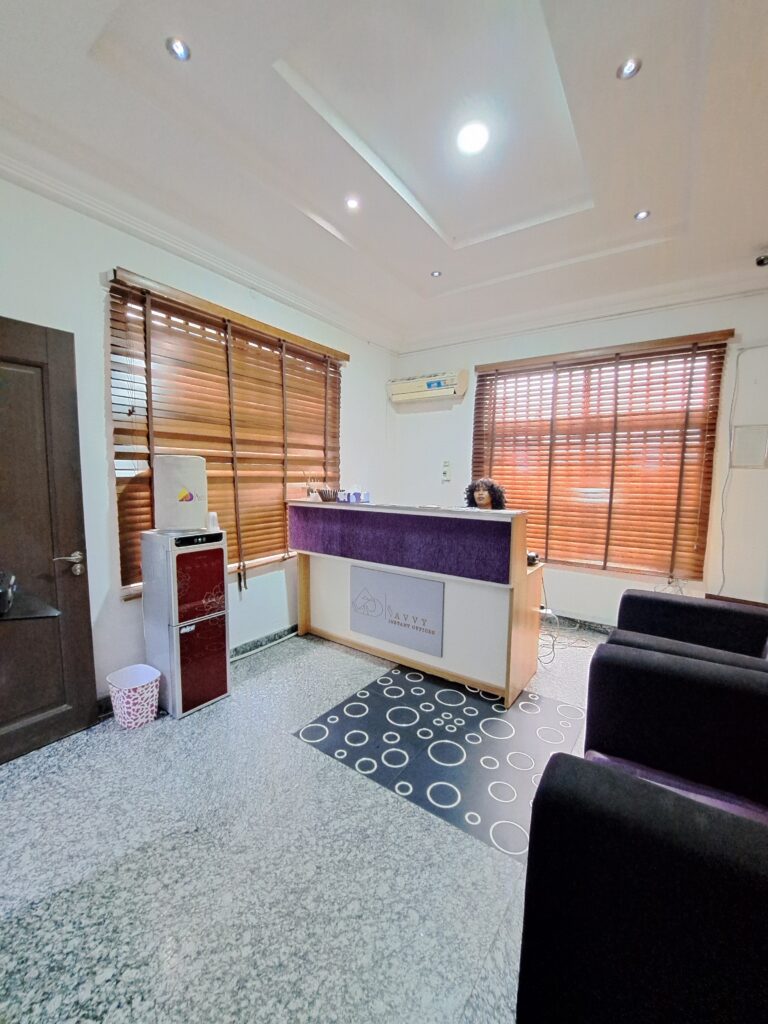 A virtual office business address is a physical mailing address provided by a virtual office service provider or a coworking space. It offers businesses a professional address for receiving mail and packages without the need for a dedicated traditional office space.
Virtual office business addresses are typically situated in professional business districts or prominent locations, lending a polished, credible and legitimate appearance to your business.
This option allow businesses to maintain flexibility while presenting a credible presence to clients, partners, and regulatory authorities.
Benefits Of Virtual Office Business Address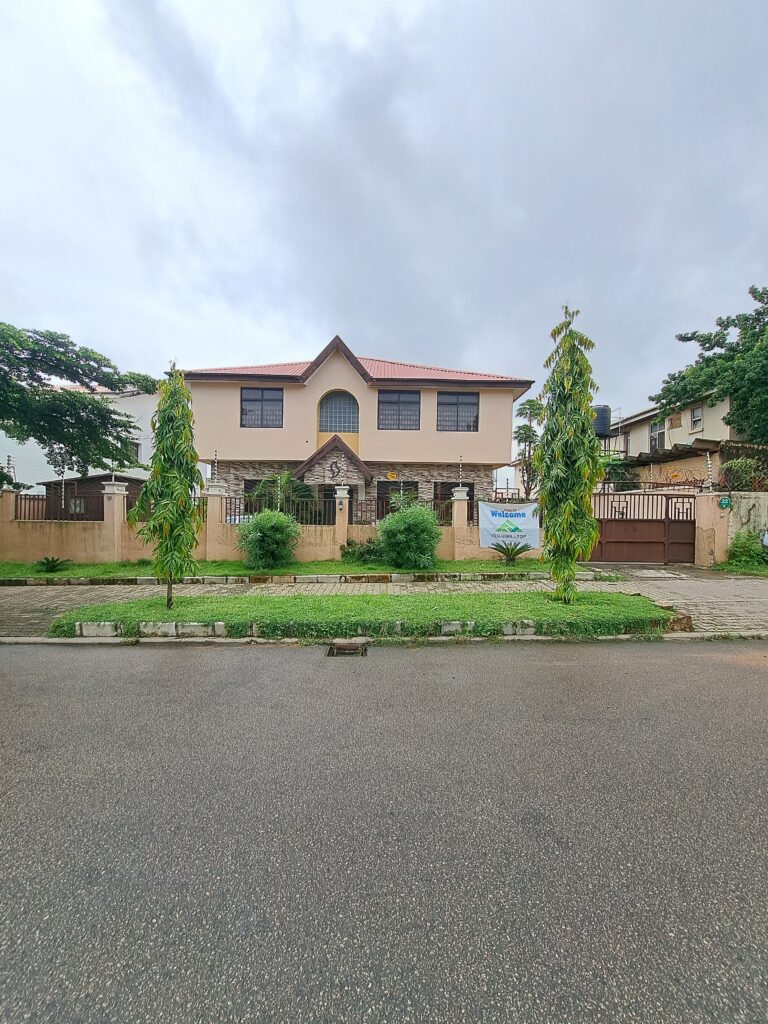 1. Professional Business Address:
A virtual office address lends an air of professionalism to your business, impressing clients and partners. This is an address that can either be used for your CAC registration or simply a corporate address for your business.

2. Privacy:
When you sign up for a virtual office address, this means you get to keep your personal address (like your home address) private by solely using the newly registered address for public purposes.


3. Mail Security:
Your mail and packages are received and stored securely, reducing the risk of loss or damage.


4. Geographical Expansion:
Access addresses in multiple locations to expand your business footprint without the cost of traditional offices.


5. Access To Meeting Spaces:


A significant number of virtual office providers offer access to meeting rooms and workspaces when you need them, depending on what is on your agreement papers.


6. Access To Workstation:

Just like the meeting rooms, some virtual office providers like Savvy Instant Offices give its clients access to such amenities including the workstation where you can walk in and enjoy access to free wifi, coffee/tea and more.


7. Cost Savings:

Virtual office business addresses are a cost-effective alternative to traditional office leases. This means you get more while spending much less.


How To Get A Virtual Office Business Address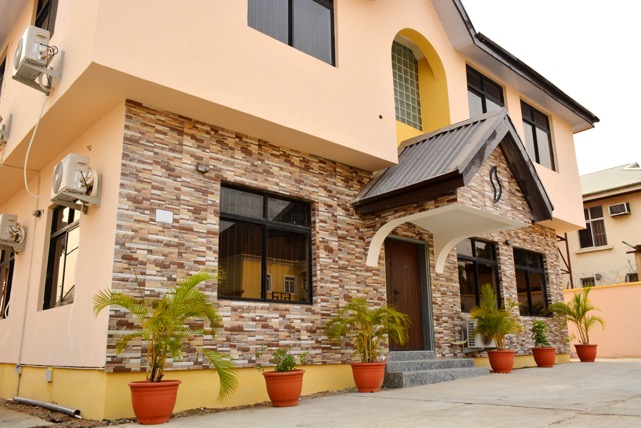 1. Select A Provider:
The first is to choose a reputable virtual office service provider like Savvy Instant Offices. Look for the one that offers the services you need, such as business address, mail handling and professional meeting spaces.


2. Choose Preferred Location:
Virtual office business addresses are available in various cities and regions. Decide on a location like Abuja that aligns with your business identity and goal. For instance, if your business is primarily in Lagos but you want to expand to a city like Abuja, then choose an address in that area.


3. Sign Up:
Once you've decided on a service provider and the location, you can then proceed to sign up for their virtual office business address. This typically involves selecting a plan that suits your needs and completing the necessary paperwork.


Acquiring a virtual business address is a strategic move for modern businesses. It provides a professional image, enhances privacy, and offers numerous benefits without the overhead of a physical office.
As you explore this option, carefully choose a provider and location that align with your business objectives. With a virtual business address, you'll have the flexibility and image of a large corporation while maintaining the agility of a small business. It's a win-win for today's entrepreneurs.