When it comes to establishing your business presence in Abuja, there are number of crucial decisions you will need to make. One of these decisions is choosing between traditional office lease or the more contemporary approach of opting for rentable office spaces. In a swiftly changing business environment, the latter option has gained significant traction, offering a range of benefits that can elevate your business while minimizing overhead costs.
Rentable office spaces in Abuja, otherwise known as co-working space, offer a flexible and cost-effective alternative to the traditional office lease model. Unlike traditional leases with their long-term commitments and substantial upfront costs, rentable office spaces provide businesses with a level of financial agility that can be a game-changer.
This option provides a walk-in-ready setup, allowing you to focus on your business from day one. Moreover, with the support of a professional community and access to essential amenities, you can elevate your productivity and networking opportunities.
The advantages of rentable office spaces extend beyond cost savings; it empowers your business to thrive in a dynamic and competitive environment, making it a savvy choice for any startup, small business or entrepreneur in Abuja.
In this guide, we explore why choosing rentable office spaces, especially with Savvy Instant Offices, can be a smart and strategic move. Let's dive in;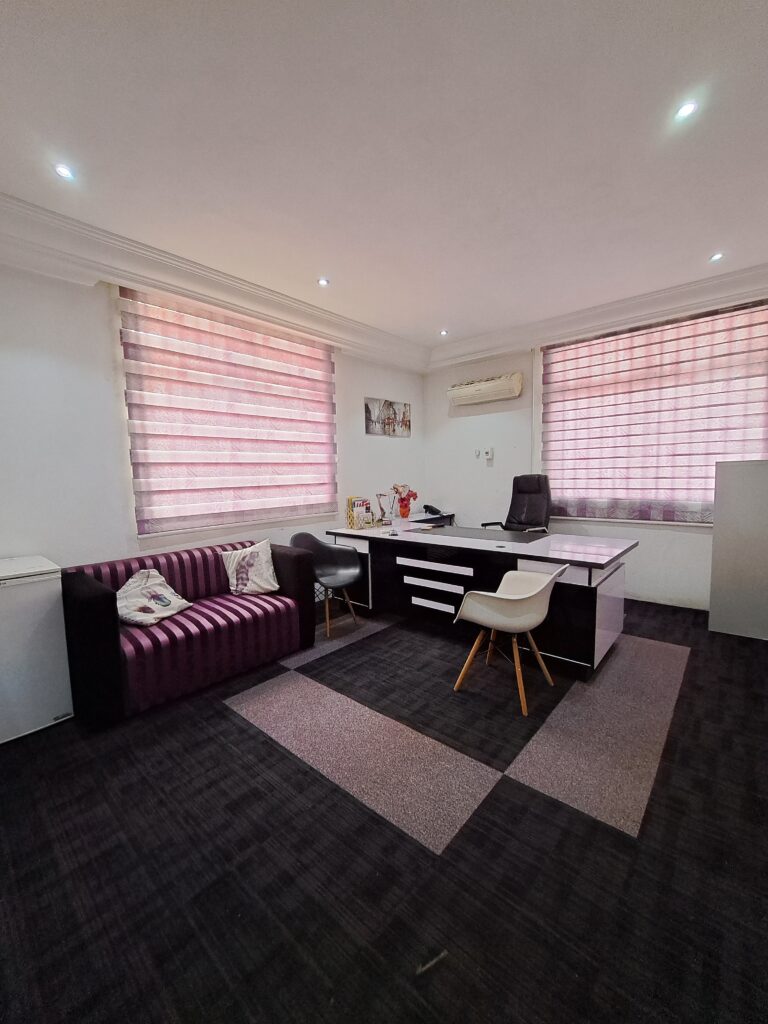 1. Cost Efficiency:
Traditional office leases often come with substantial upfront costs, including long-term commitments, maintenance expenses, and utility bills. However, rentable office spaces like the ones offered by Savvy Instant Offices, provide a cost-efficient alternative. With flexible pricing options and no long-term commitments, you can allocate your budget more efficiently whilst being free from other overhead costs.
2. Prime Locations:
Location matters in business. Savvy Instant Offices is strategically situated in a prime location at the heart of Abuja, ensuring your business gains visibility and accessibility. Your clients will be impressed by this prestigious address.
3. Flexibility and Scalability:

Business needs change, and flexibility is key. Our rentable office spaces allow you to scale up as your business evolves. Need more space for a growing team or a temporary meeting room? You will find everything you need with us.


4. Professional Image:
Your business image matters. With Savvy Instant Offices, you gain access to a professional environment that elevates your brand. Our modern facilities, fully-furnished meeting room, and trained staff create an exceptional impression.


5. Ready-To-Use Rentable Office Spaces Setup: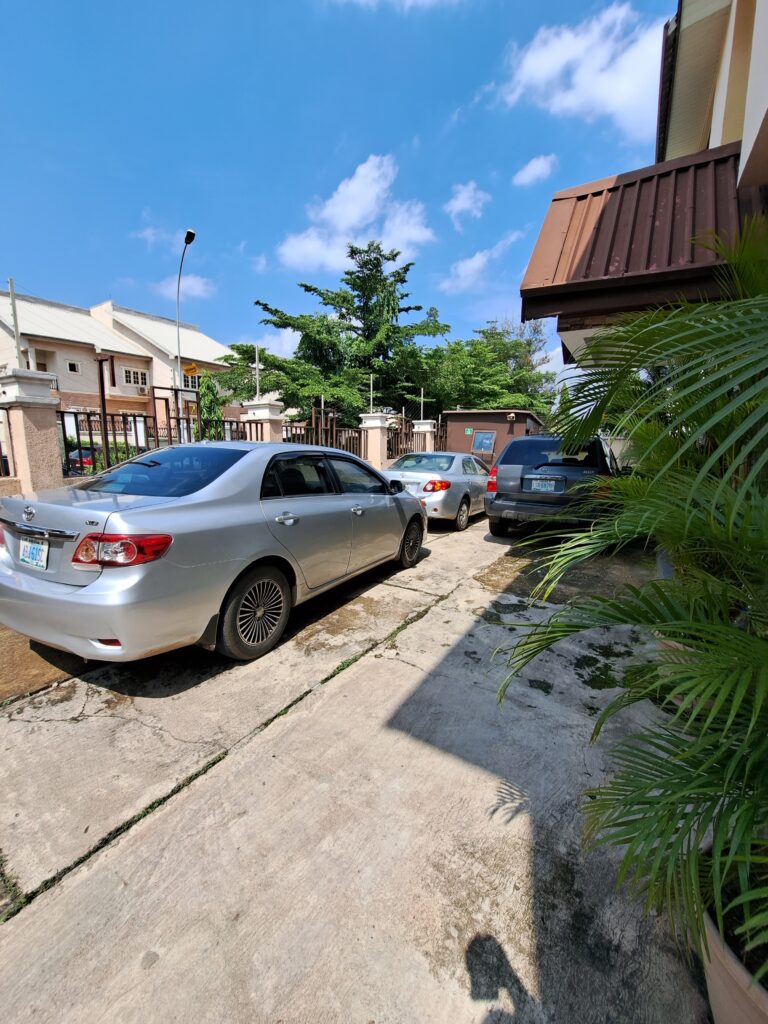 Setting up a traditional office can be time-consuming and expensive. With our rentable office spaces, you get a ready-to-use setup with ergonomic furniture, high-speed internet, reception services, and essential amenities. Focus on your business from day one.

6. Networking Opportunities:
Collaboration and networking are essential for growth. Joining a community like Savvy Instant Offices filled with professionals open doors to valuable connections, potential partnerships, and opportunities for collaboration.
7. Administrative Support:
Running a business involves administrative tasks. Savvy Instant Offices offers administrative support services, like handling your mails and attending to clients on your behalf, so you can focus on what matters most.
8. Transparent Pricing:
Unlike traditional office space where unforeseen maintenance cost could arise at any time, there are no hidden costs when it comes to rentable office spaces (coworking space). An office provider like Savvy Instant Offices, the pricing is not only transparent but straightforward. You will know exactly what you're getting for your investment. Once you pay for a year use, you're no longer expected to pay any other thing even if inflation goes up to 300% like it's currently being experienced now in the country.
CONCLUSION
Choosing rentable office spaces, especially with Savvy Instant Offices in Abuja, is a savvy decision for businesses of all sizes. It's a strategic move that offers cost efficiency, flexibility, and a professional image, all while keeping pace with modern work trends.
Whether you're a startup, a growing business, or an established company, our rentable office spaces are designed to support your success in Abuja's dynamic business landscape. Make the smart choice for your business, explore the benefits of rentable office spaces with Savvy Instant Offices and elevate your presence in Abuja.