The pandemic brought with it a new wave of remote work. What many thought impossible was imposed on them and then adapted to. Now, a large percentage of the earth's populace engages in one form of freelancing or another.
Although comfortable, many find it unable to be entirely productive while engaging in this remote work from the comfort of their home. And home offices do not have all the features of the conventional office building, which prompts many to work. So, a form of balance is needed. Here is where co-working spaces come in.
What exactly are co-working spaces? Is there any point in making use of one of these co-working spaces? In the course of this write-up, we will find just how relevant a co-working space can be.
What Are Co-working Spaces?
To put it simply, a co-working space is like a cybercafe. Only, these spaces are open to individuals who work remotely. In most cases, the management of these offices operates the spaces on a system of subscriptions. In other words, individuals looking to make use of these shared spaces purchase subscriptions based on how long they will be making use of the space.
Depending on the individual and the management of the space, these subscriptions can either be weekly or monthly. By having an open space such as this, workers of various companies and lines of work get to stay in the same interactive environment.
Although some might wonder, with the existence of conventional office buildings, is there any need for co-working spaces? Indeed, conventional office space has been around for several decades, however, here are five reasons why co-working spaces are gaining more recognition.
Why Use Co-working Spaces?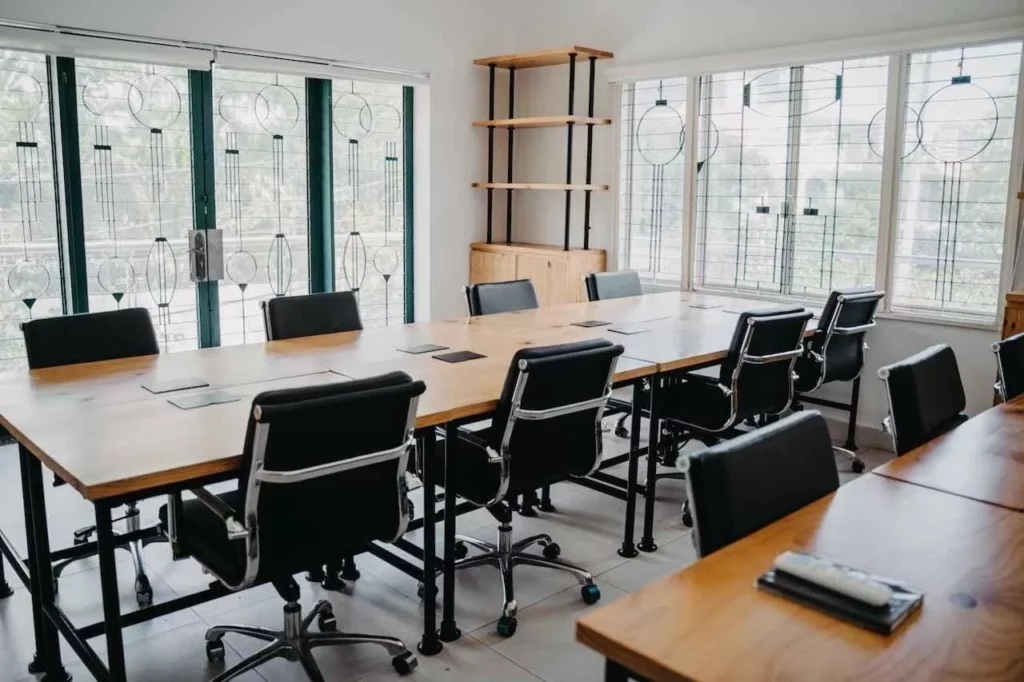 1. The target audience
The set of individuals whom most co-working spaces exist for include freelancers, entrepreneurs, and businesses at the start-up level. With these spaces, business owners who run small businesses can take advantage of the professional setup of a co-working space without having to get an entire building.
2. Cost-effectiveness
Having a permanent office building comes with costs/bills. These bills include rent or mortgage expenses, internet, utilities, insurance, office equipment, and property tax. With co-working spaces, freelancers, entrepreneurs, and startup businesses can avoid these bills that would prove excessive for them while enjoying these services all the same.
3. Encourages better focus
While having a home office is a necessity for many, some others are almost unable to get work done when in isolation. As working in isolation for some is believed to decrease the individual's morale, the community-like setup of co-working spaces is exactly what some need.
4. Networking opportunities
Considering how people of various sorts come together to work in this makeshift office, freelancers and entrepreneurs have a network of opportunities laid out for them. One can never tell how a brief collaboration with another member of the co-working space when agreed upon could prove beneficial.
5. Flexibility
Co-working spaces are flexible in several ways. For one, a co-working space acts as an office that readily expands to accommodate more individuals on a team as numbers grow. In addition to this, the layout of these co-working spaces leaves its members the option to work in the open space or have a private conference room.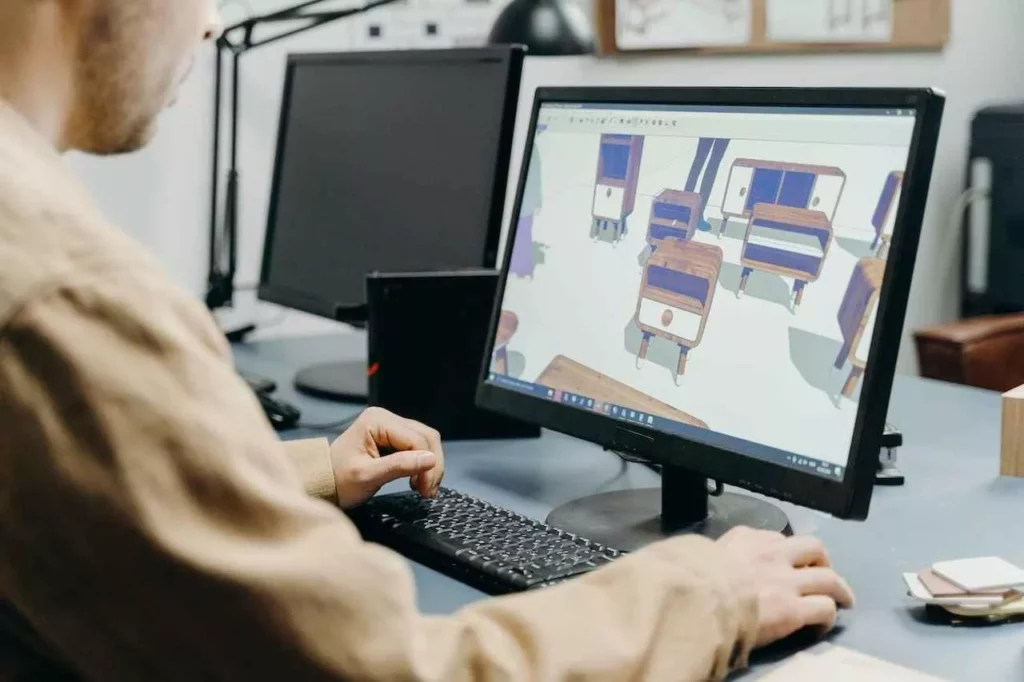 Wrapping Up
Be it for freelance work or running a business that involves a small number of people, you do not have to forfeit the perks that come with being in an office space. With the availability of co-working spaces, you can save up on extra expenses including whatever it would have cost to set up a home office.
In the end, employees of large companies can also benefit from co-working spaces as project teams and individual employees alike can make use of these co-working spaces.